Lexan - Polycarbonate


Invitation with see-thru cut out. Fabricated with screen printing on front and rear.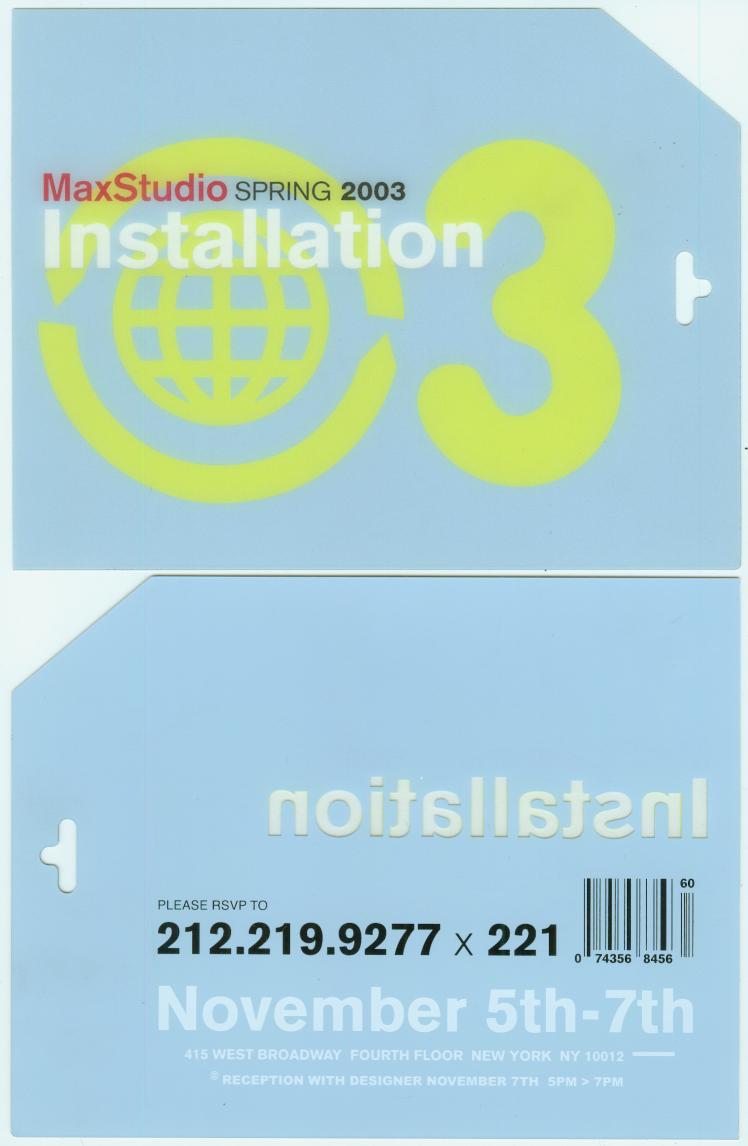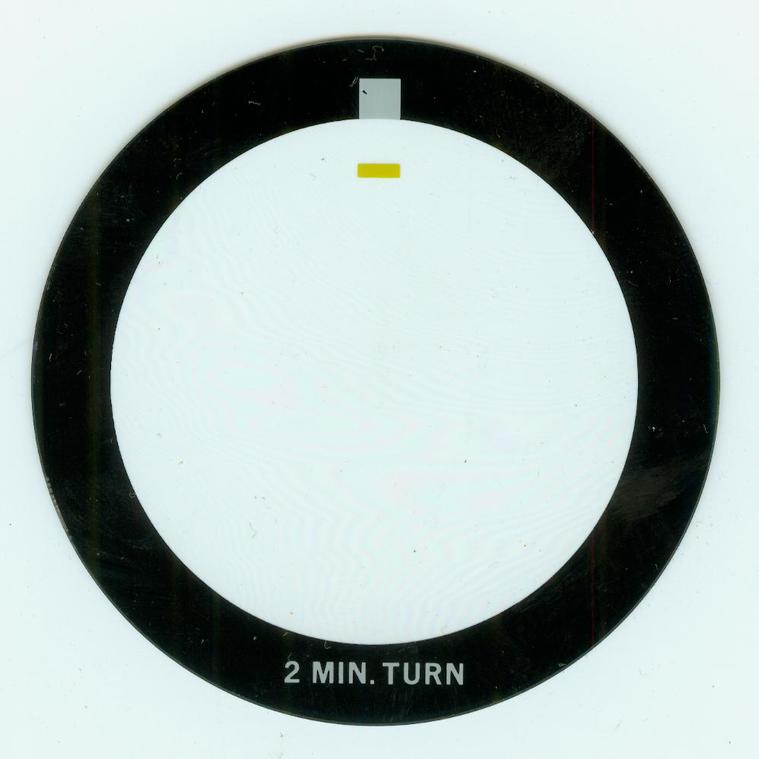 Glass
Dial reversed screen print
​with epoxy based inks.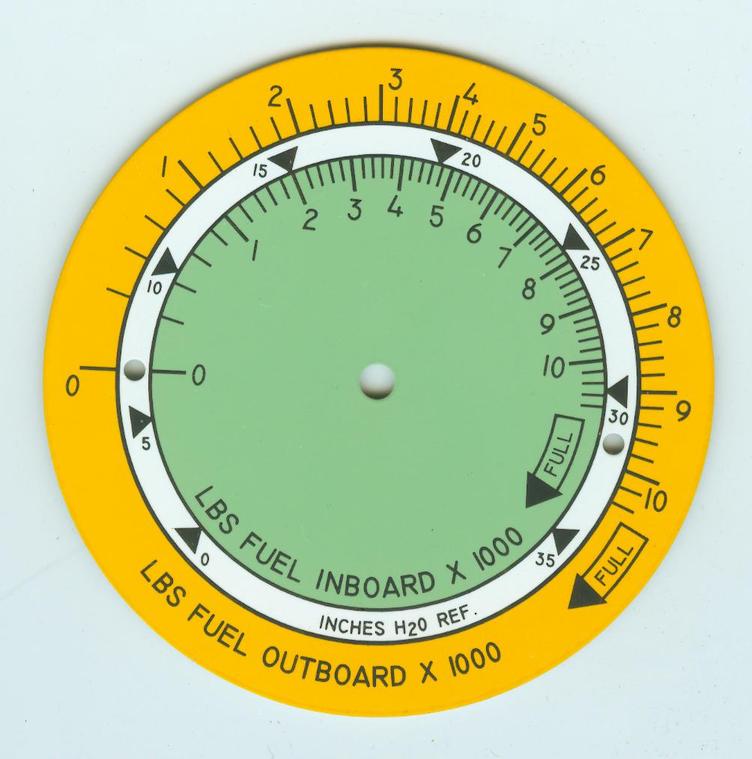 Aluminum Dial
Fabricated, chem-film, painted and screen printed in epoxies.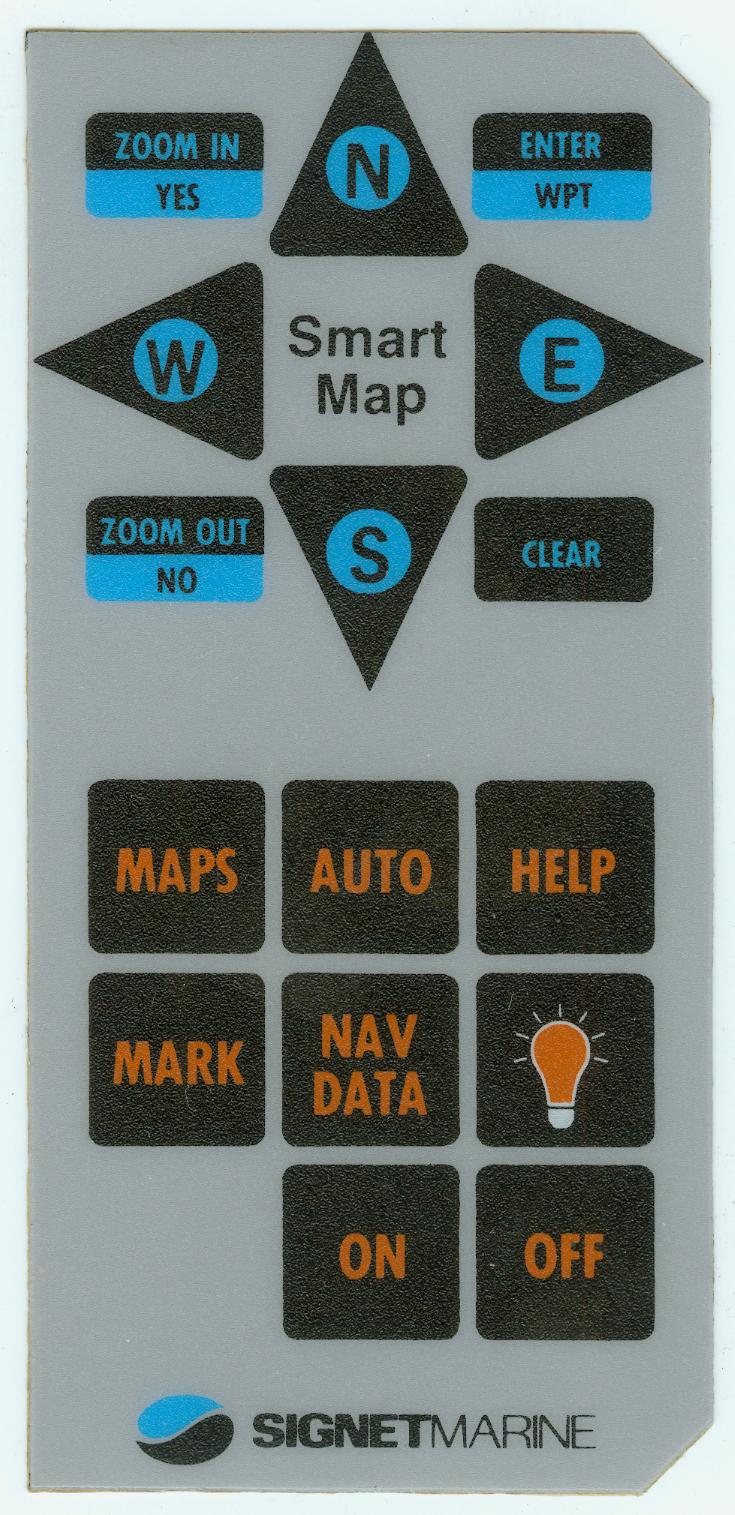 Lexan - Polycarboante

Overlay control panel reversed screen printed on the rear.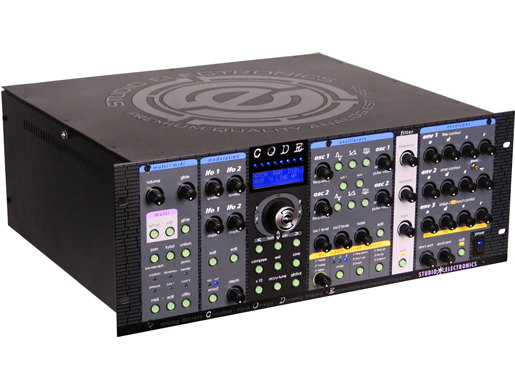 Powder Coating - Painting

Audio chassis powder coated, screen print top cover. Front panel painted Class"A" Finish using polyurethane
eight color screen printing.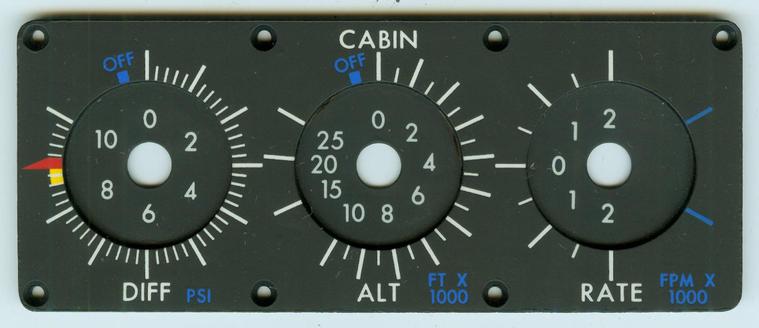 Acrylic - Plexiglass
Lighted panel, fabricated, painted,
and screen printed.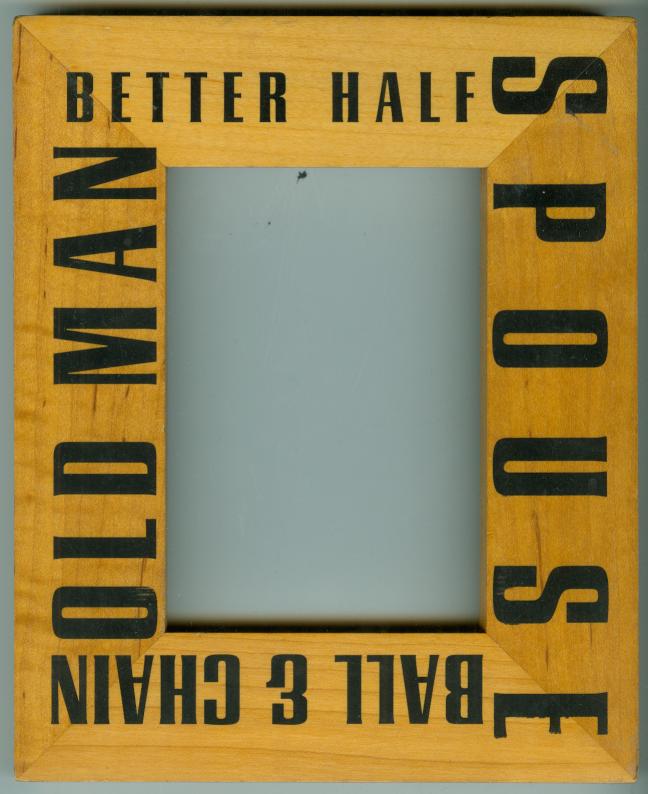 Wood

Screen printed in lacquer ink.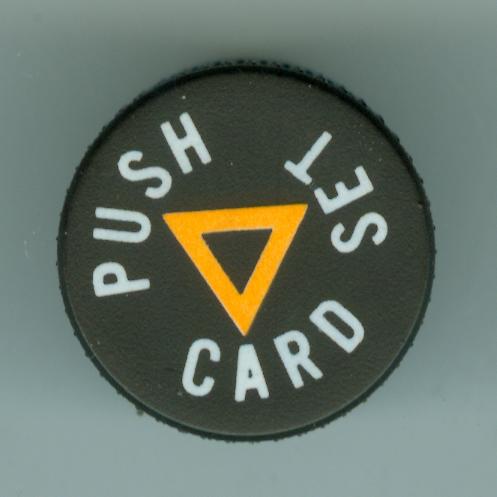 Knob
Painted with flat black epoxy with two color print.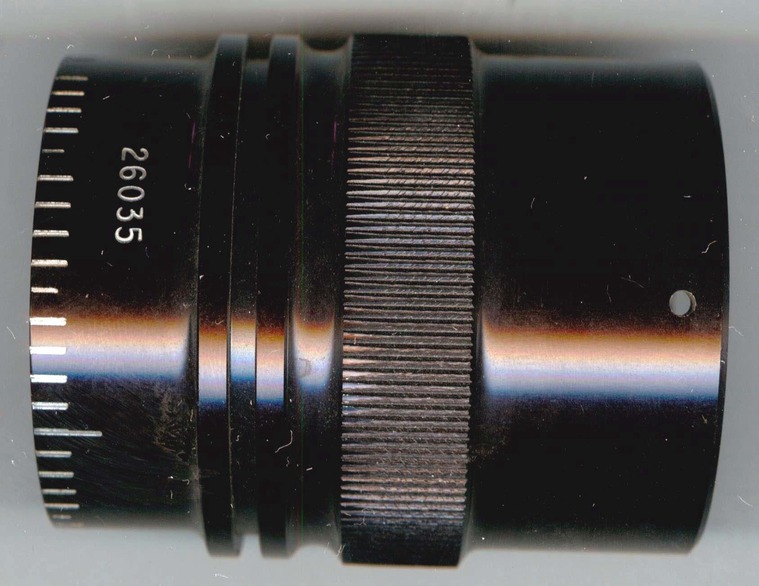 Radius Engraved
​
Camera Lens Chassis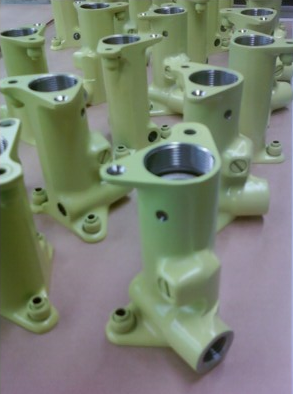 Valves
​
Masked and primed per MIL-PRF-23377, Type I, Class 2.
Panels
Powder coated and screen printed two colors with epoxy ink.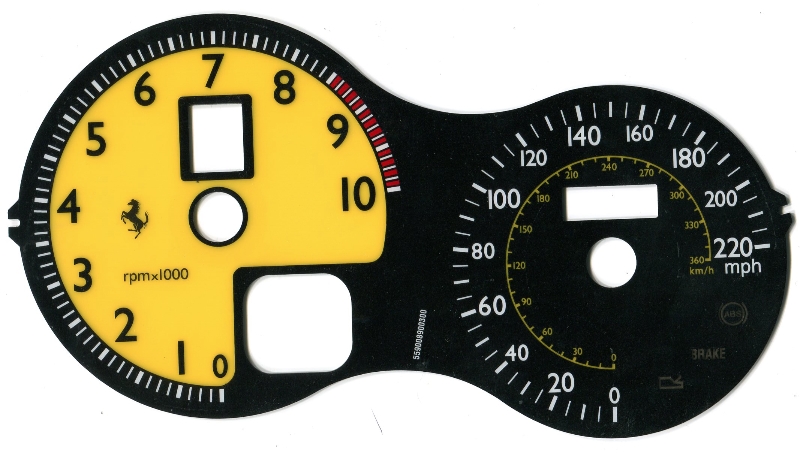 Lexan - Polycarbonate
Speedo​

10 color run